REAL ESTATE LAWYER
Buying a house can be stressful as a result of all the moving parts that it involves. A reputable real estate lawyer in Rock Hill, such as Attorney Jane Randall, is here to help relieve the stress and ensure that your home-buying process goes smoothly. She has extensive experience handling residential real estate closings, mortgage refinancing, home equity loans, and home equity lines of credit. Attorney Randall's real estate lawyer services are available throughout York County, Chester County, and Lancaster County.
Call Us Today
When it Comes to Real Estate, Details Matter
Real estate transactions are made up of many small details. If just one piece of information is incorrect, you could find yourself in a real mess. Your best course of action is to work with a real estate lawyer who is committed to making your closing as stress-free as possible.
Jane Randall
is a Rock Hill attorney who's handled residential real estate closings in our area for over 30 years.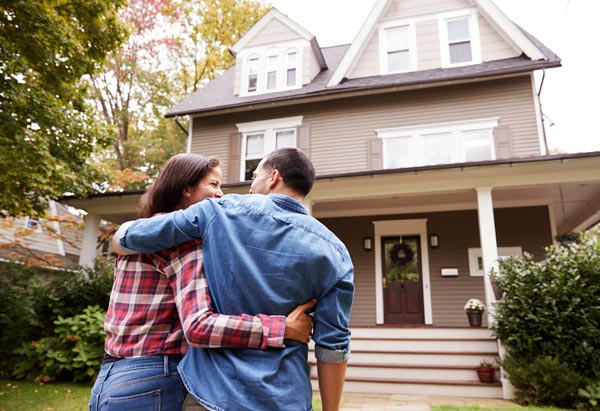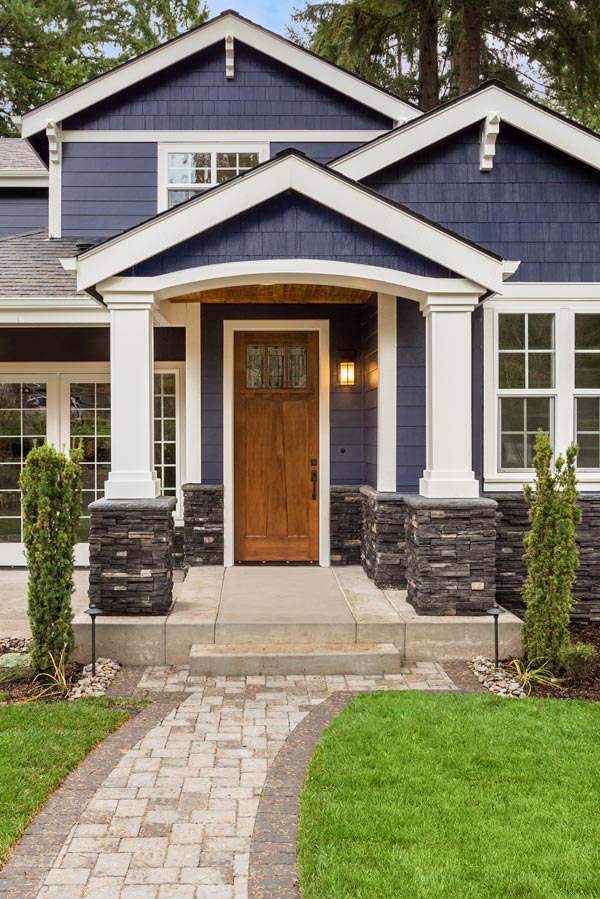 Residential Real Estate Closings
Buying a home is one of the most exciting things you'll ever do. Make sure you're working with a real estate lawyer who's looking out for you. Ms. Randall and her staff will make sure all the paperwork is accurate, your escrow account is set up properly, and that things are on schedule with both the seller and the lender. We'll also make sure you understand all the details before you sign on the dotted line.
Mortgage Refinancing
If you're happy with your home but would like to save some money on your monthly mortgage payment, refinancing may be something to consider. We'll make the closing process as easy as possible and will alert you to any missing information so you can lock in that low interest rate and start saving.
Home Equity Loans
Home equity loans allow you to borrow against your home for debt consolidation and other instances with high interest rates. Just as with an initial mortgage or a refinance, a closing is required.
Home Equity Lines of Credit
Home equity lines of credit, also known as HELOCs, are a popular choice for home improvement projects and other expenses. If you need an attorney for your HELOC closing, contact our office to learn more about our services in York County, Chester County, and Lancaster County.
Talk to Jane M. Randall Today.