Family Law Attorney in Rock Hill, SC
Certified Family Court Mediator
As a top-rated family law attorney based in Rock Hill, SC, Jane Randall has successfully represented clients in family law cases. She is dedicated to helping every client get the best outcome. Whether you're dealing with a divorce, alimony, or child support matter, Attorney Jane Randall will take on your case with compassion.
Call Us Today
You Need A Family Lawyer Who Won't Back Down
Legal problems are already stressful, but when these issues involve family members, the stress and emotional turmoil increases drastically — you now have to fight for rights against those with whom you have a close relationship and a long history. To make the situation go more smoothly, you'll want a family law attorney to fight by your side. Turn to Jane M. Randall today for legal representation.
Your Family Attorney in Rock Hill, SC
When you need legal representation and counsel that you can rely on, Jane M. Randall can help. She has years of experience in a variety of family law practice fields, including divorce, child custody, and alimony. No matter your family law-related legal issue, you can trust Jane to tirelessly fight for you with expertise and professionalism.
To learn more about the many legal family issues that Jane can help you with, continue to explore this page. If you would like to schedule a consultation, call (803) 366-5088 today.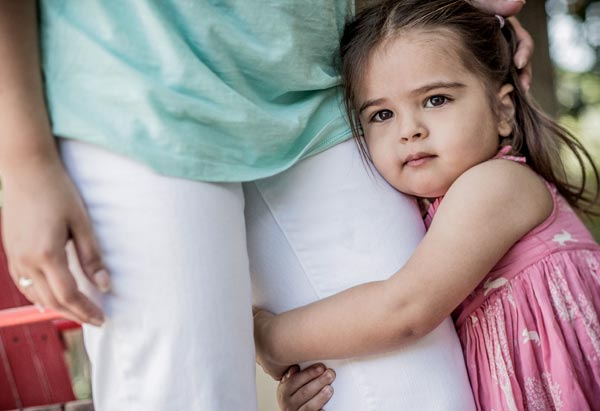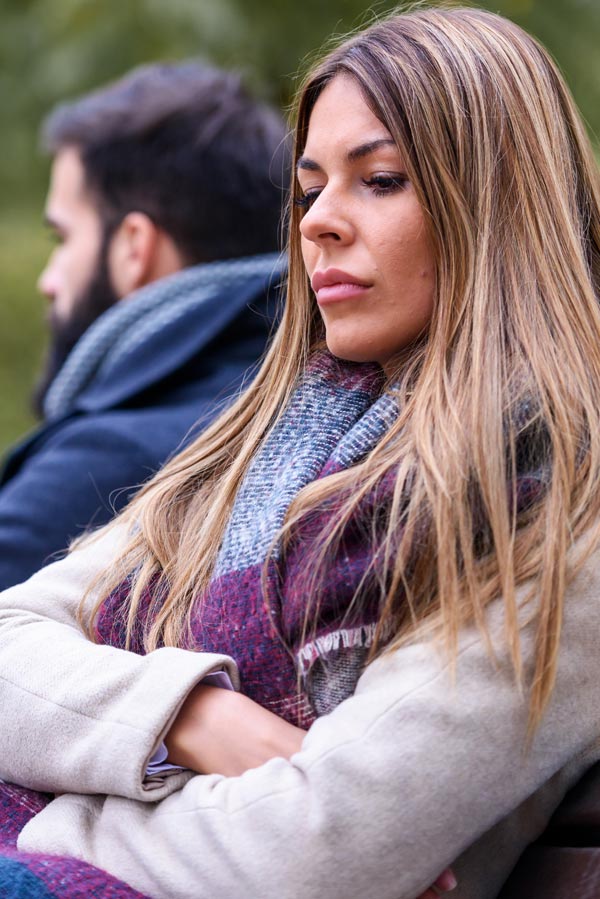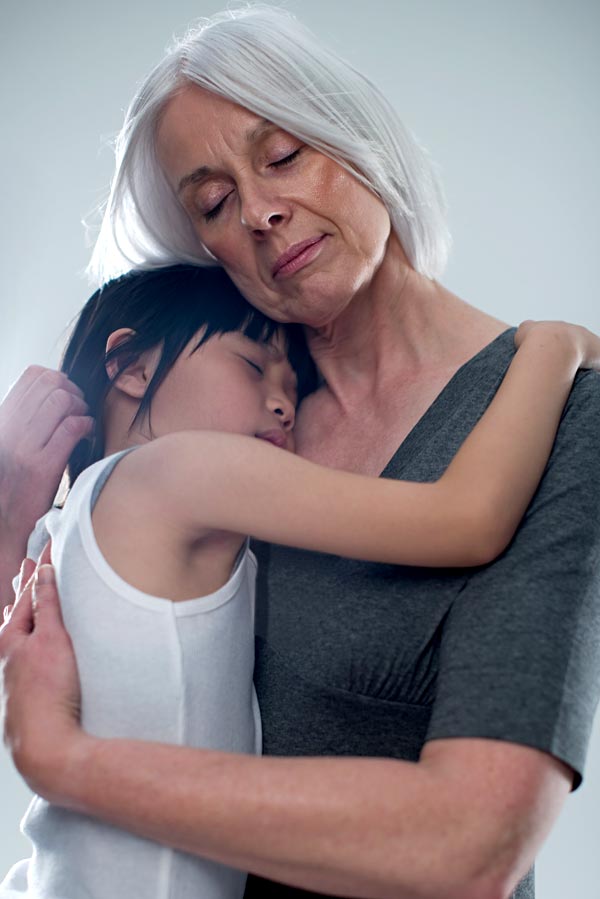 Divorce
Everyone thinks their marriage will last forever. Unfortunately, that's not the way the story ends for many couples. An amicable divorce is always best but is not always possible. You need to hire a divorce lawyer who will make sure your settlement is fair and represents your contributions. Our attorney and her staff are compassionate towards our clients but firm when it comes to standing up for what's right.
Alimony
Alimony settlements (also referred to as spousal support) are often one of the biggest points of contention in a divorce. Employment history, earning potential, standard of living, and projected expenses all come into play. Ms. Randall will help you calculate the appropriate amount of alimony you should receive, both initially and for modifications.
Child Support
Child support provides the means for you to provide the quality of life your kids deserve. However, parents often have to fight to get the funds they need for housing, clothing, and educational expenses. As a family law attorney with over 30 years of experience, Ms. Randall knows what needs to be done to hold the other party accountable. Work with us to determine the amount of child support you should receive. We can also help if you're unable to collect child support or believe your agreement needs to be modified.
Child Custody
Child custody arrangements are another area where a lawyer's assistance will help tremendously. Your family lawyer will be sure to understand all of the circumstances of your family life, then will craft a proposed child custody agreement. Just as with child support, these arrangements can be modified when and if important factors in the case change.
Adoption
Adoptions are one of the true bright spots in a family law attorney's practice. If you're thinking of adopting a child, either domestically or internationally, contact our office to learn about the steps you'll need to take to create your family.
Talk to Jane M. Randall Today.