FAMILY MEDIATION
Certified Family Court Mediator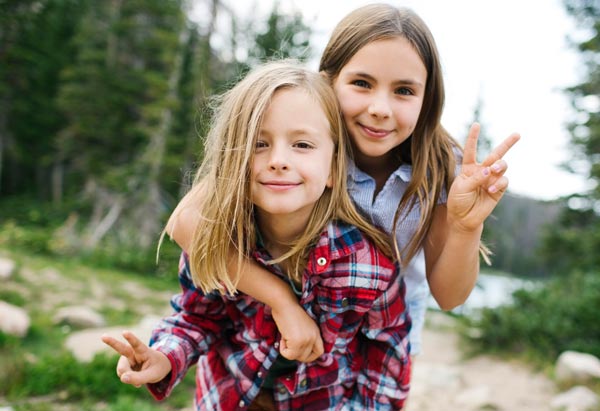 Peaceful Resolutions to Complicated Matters
Family mediation is a process that works to find peaceful resolutions to complicated matters through private consultations. As an Advanced Family Court Mediator, Jane Randall is able to help families work through difficult circumstances to arrive at the best solutions through family mediation.
Family Law Mediator for York County Courts
Did you know that York County requires all family law cases to go through a mediator before going to trial or hearing? With over 30 years in practice as a family law attorney, Ms. Randall has a thorough understanding of how our local courts work. She is dedicated to getting results for every family she works with.
Issues That May Require a Family Mediation
Family law cases need a combination of compassion and tenacity. Mediators attend to the details while encouraging the involved parties to communicate and make progress toward the goal of a peaceful result. Mediation is especially valuable in the following types of cases:
Child support
Child custody
Visitation
Alimony
For additional information on Ms. Randall's family mediation services, please call our office.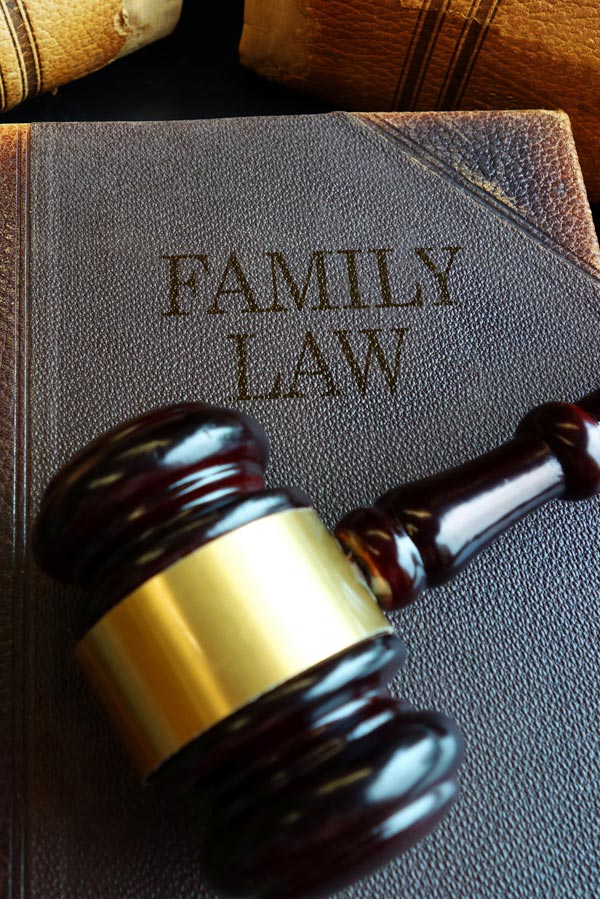 Talk to Jane M. Randall Today.